Your Own Name
by
ericavanhorn
11 May Saturday
Ned painted his van. He painted it red. It already was red but he repainted it, just to brighten it up. He painted it with some red gloss paint from his shed and he used a paint brush. It is not well done. There are saggy bits where the paint was too heavy and it drooped in kind of sideways puddle. He did not do the small area around the letters on the back of the van because his brush was too big to get in between the letters. Around the chrome letters it is possible to see the old, not glossy red that was the previous colour. The van sat behind him at the Farmers Market as it always does. There was a lot of discussion of his van and his painting skills and not much of any attention paid to wooden bowls for sale on his tables. He got a lot of teasing but he did not seem to mind. I think he enjoyed it.
12 May Sunday
There have been thundering and thumping noises throughout the afternoon. All week there has been silage cutting. After it was cut the grass has been left to dry in piled up lengths through the fields. The fields looked like corduroy. Now machines are racing through the fields and picking up the piles and spitting them into huge trailers. The trailers are huge and blue and they are pulled by blue tractors that rush along beside the grass collecting machines. It is a dangerous time to be on the road or driving through the farmyard as the speed of the activity keeps everything moving at top speed. From here in our valley it sounds like planes on a runway. Sometimes it sounds like thunder. Sometimes it sounds like rumbling traffic from afar. The noises are a shocking change from the usual deep silence.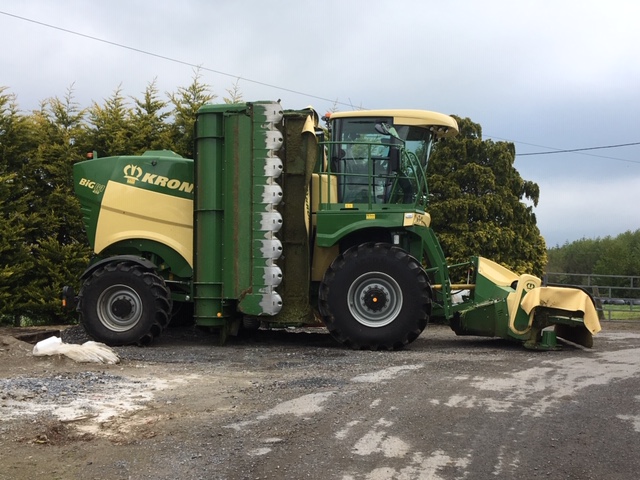 13 May Monday
I was paying for my milk and newspaper when I felt eyes upon me. I looked to my left and there was Peggy, right beside me, and staring intently at me. The minute I turned towards her, she averted her head sharpish and marched across the shop to the magazines. She picked up a magazine and began flipping through pages rapidly. It was a teen magazine. Peggy has no children and she has no grandchildren. I am certain she has no interest in a teen magazine. It was obvious that she just grabbed the first thing that her hands touched. Peggy has not spoken to me for four or five years. The last time was a phone conversation when she rang and said that she did not want to fall out with me. We spoke on the phone for 45 minutes that day. We parted on good terms. Or I thought we parted on good terms. Since that day she refuses to salute if we pass one another in the car. She does not just fail to salute, she turns her head abruptly and looks away even if she is driving in a forward direction. It is a dangerous kind of head turning while operating a motor car, but she is making a point. In the last two years she has extended the snubbing to Simon. Her problem is with me and not with him, but he is now tainted by association. I wave and I greet her with a smile wherever and whenever we meet. This friendliness on my part has no effect. I have been told by another neighbour that Peggy fell out with the neighbour's cousin over a jar of jam. That snubbing and feud lasted for twenty years. It only ended when the cousin died.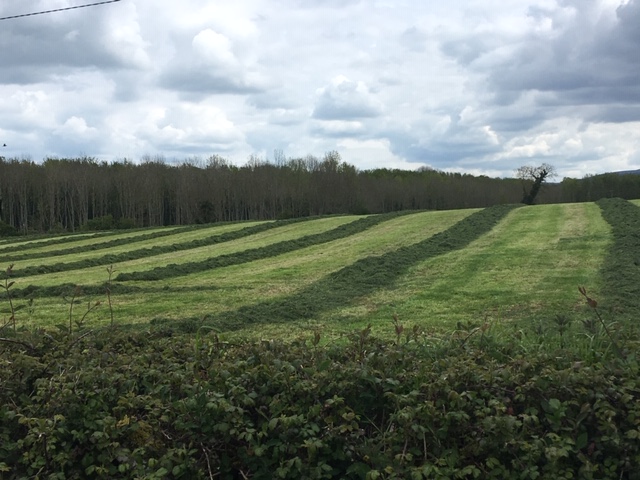 14 May Tuesday
The woman at the desk asked me: "What is your own name, so?" Anywhere else a person asking for my name would be enough. Your Own Name is a kind of double possession. A double descriptor which never fails to surprise me. It should not surprise me any longer but it does.